Book your next cruise holiday with a cruise specialist accredited by the official body of the cruise industry
Cruise with confidence
How do you find the cruise that's right for you?
Here are six ways a CLIA-accredited travel agent will keep you shipshape.
Talk to an expert

Travel agents accredited by Cruise Lines International Association (CLIA) have completed additional education and training to become cruise specialists. Visit this webpage to find your nearest CLIA-accredited agent.

Save time

A specialist travel agent will have a world of information at their fingertips, saving you hours of doing your own research online.

Professional Advice

CLIA-accredited travel agents can give professional advice on every aspect of your travel, often from first-hand experience.

A personal touch

A specialist travel agent can recommend cruise options that best suit you. Your holiday will be bespoke - personally tailored for you.

Sustainable cruising

A CLIA-accredited travel agent can help answer your questions about the cruise industry's sustainability initiatives.

Peace of mind

Your travel agent can assist if you experience any disruption while you're travelling. They'll be able to take charge when you need help.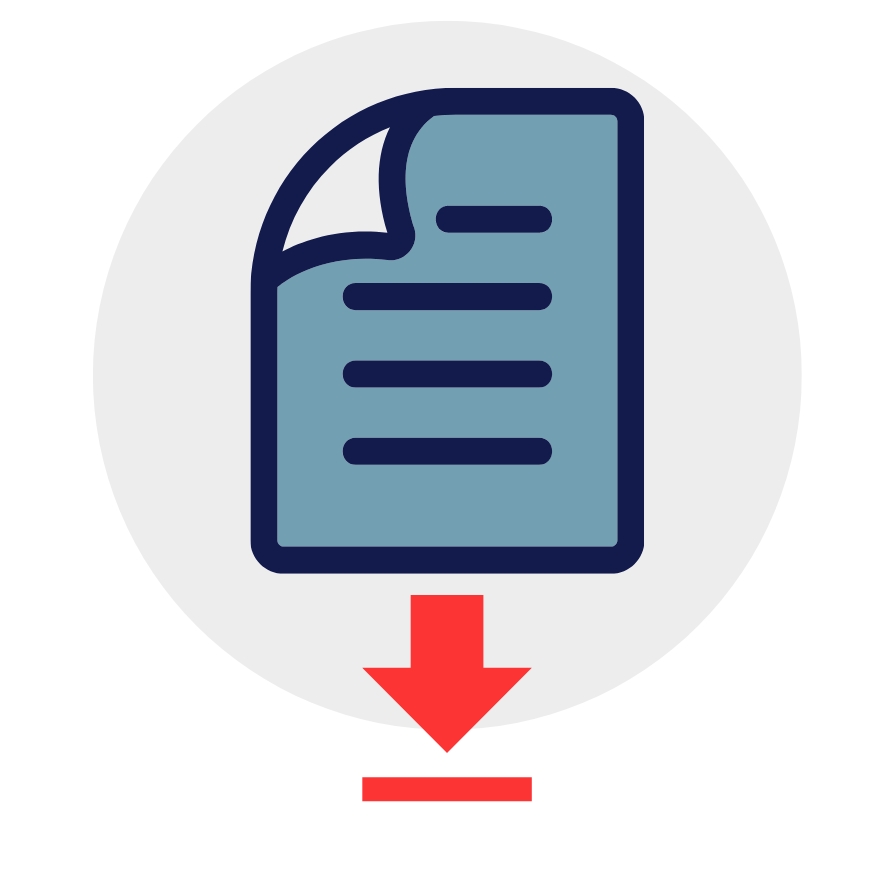 Download the Cruise With Confidence flyer.
Levels of CLIA Certification
The CLIA Certification Program has three levels of certification.
This is the entry level of the CLIA Australasia Certification Program
Agents who display their accredited certificate and/or logo illustrate that they have passed all the necessary criteria as charged by the official representing body of the cruise industry, and thus are better equipped to provide cruise holiday advice and sales than general service providers.
This is the second tier of the CLIA Australasia Certification Program and indicates agents who have engaged in the cruise industry with on-going training and experience beyond the Accredited level.
This is the highest tier of the CLIA Australasia Certification Program.
Agents who have achieved Masters level are fully engaged in all things cruising, stand out from the crowd, and statistically, are the highest sellers of cruise.
CLICK HERE to search for a CLIA member Cruise Agent
Look for the CLIA Australasia logo and agents that display their certification status