The CLIA Australasia Team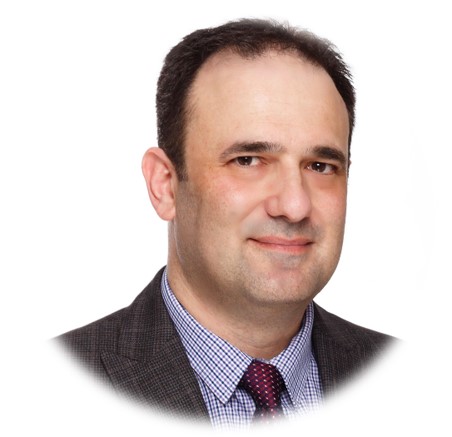 Joel Katz, Managing Director Australasia - jkatz@cruising.org
Joel joined CLIA in January 2017 bringing with him more than 25 years of international experience in the travel industry. He most recently served as Executive Vice President of Grand Circle Cruise Line. Prior to that he worked in Australia as Chief Operating Officer for Orion Expedition Cruises and Lindblad Expeditions Australia. He has worked with both the Hyatt and Marriott hotel companies. Joel started his career in the cruise industry working both onboard and then shore-side for Orient Lines.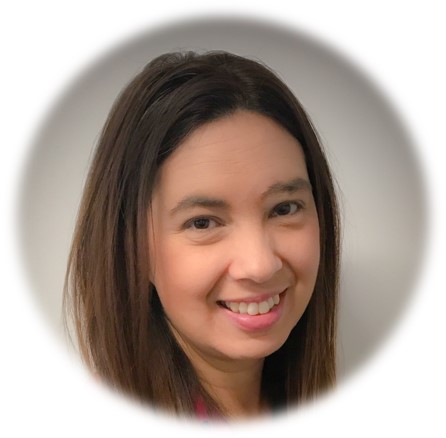 Marita Nosic, Events & Membership Manager-Australasia – mnosic@cruising.org
Marita started with CLIA in February 2017, joining us with over 20 years' experience in the cruise industry. As Membership and Events Manager for CLIA Australasia, Marita's key focus is to engage with our Travel Agent, Cruise Line and Executive Partners members and to deliver an annual program of regional member activities and events. Contact Marita for advice on how to maximise the benefits of your membership and to learn about the networking and learning opportunities available to CLIA members
.
Robyn De Wit, Membership Development Manager - rdewit@cruising.org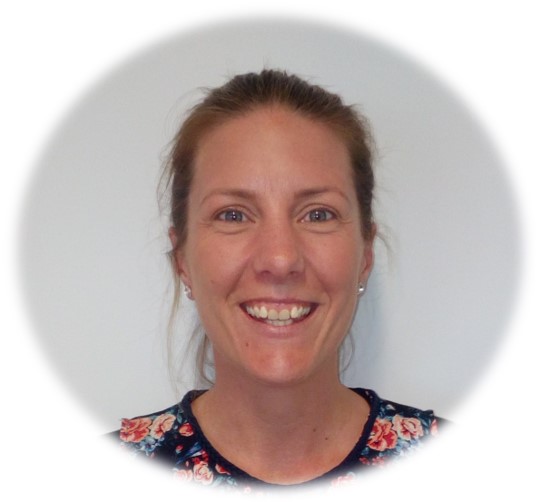 Patriece Murphy, Executive Assistant & Office Administrator - pmurphy@cruising.org
Patriece joined CLIA Australasia as Executive Assistant & Office Administrator in May 2017. Her role includes supporting the Managing Director and the team with everything and anything that may arise on a day-to-day basis.
Patriece previously worked for MG Media as Office Administrator and brings a strong background in travel and cruises to the role. Other past positions include front desk responsibilities at Saville 2 Bond Street, providing support for the opening of Fraser Suites Sydney and working as an Executive Assistant to the Brand Manager at Hamilton Island.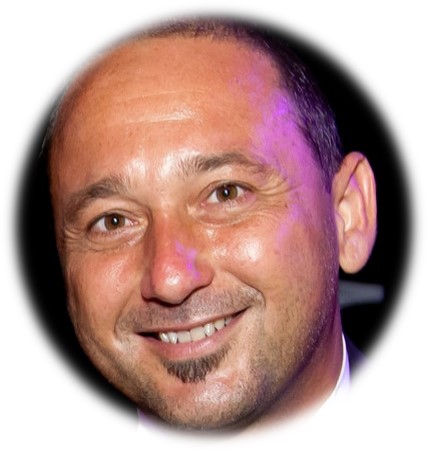 Peter Kollar, Head of International Training & Development – pkollar@cruising.org (based in Sydney)
Peter's cruise career spans 20 years. He has held several positions on board ships, including an extended period as Shore Excursion Manager for Crystal Cruises. After returning to Australia, Peter worked as a cruise travel agent, store manager and cruise product manager, before joining CLIA in January 2012. Peter is responsible for developing CLIA's travel agents' training program including the Learning Academy which has now rolled out in numerous markets around the world. While continuing to develop content, Peter oversees CLIA's International accreditation program and global education programs, while focusing on the development of emerging international markets including Asia.
Jo Nichols, Instructional Design & Development Manager Australasia - jnichols@cruising.org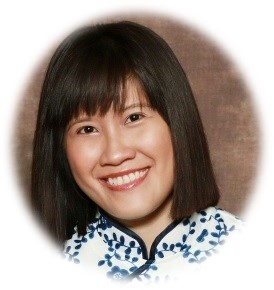 Jiali Wong, Regional Manager - Asia jwong@cruising.org (based in Singapore)
Ms Wong is seconded from the Singapore Tourism Board (STB) and most recently headed the Cruise Business Development team at STB where she forged strong interest and networks in the cruise industry. In her previous roles, she has handled business development and events management in sectors such as Business Travel, Meetings, Incentives, Conferences, and Exhibitions and tourism development. With almost 10 years' experience in tourism, Ms Wong will be responsible for growing industry engagement in the region and supporting the continued growth of cruise. This includes responsibilities for event development and growing CLIA's Executive Partner program in the region.