We are pleased to announce that a new date has been secured for the Cruise360 Australasia Conference.

Cruise360 will now take place on Friday 4 March 2022 at the Hyatt Regency, Sydney.

We look forward to coming together in person again in the new year for a much-anticipated live event.

Nominations already submitted for the Cruise Champion award will remain active, and we will re-open nominations again next month.

Travel Agents: From new agents to seasoned professionals, Cruise360 welcomes all front line consultants

Cruise Industry Professionals: All cruise industry stakeholders that focus on travel agents as part of your distribution

Owners / Managers: Strategically place your business at the forefront of trends and developments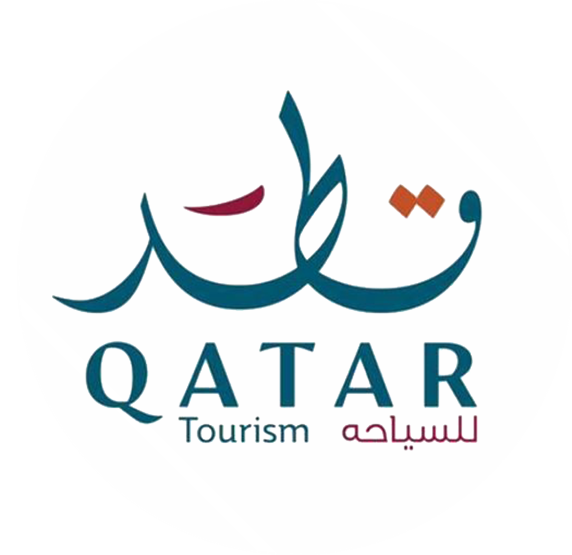 Disclaimer: While CLIA strives to adhere to the advice of local, national, and international health authorities, any interaction with the public poses an elevated risk of being exposed to COVID-19 and we cannot guarantee that you will not be exposed while in attendance at the event. We encourage you to practice the best personal mitigation strategies that are available, like getting vaccinated, wearing masks while indoors with others, and washing your hands often. If you need more direction, please consult your national and local health authority websites for up-to-date recommendations. Our own member cruise line websites also provide a great source for rigorous, layered protective measures, validated by the lower incident rate on cruise ships compared to any sector on land.