The world's biggest cruise conference is returning to Australia for the 7th time in 2020 in a new city and a new venue.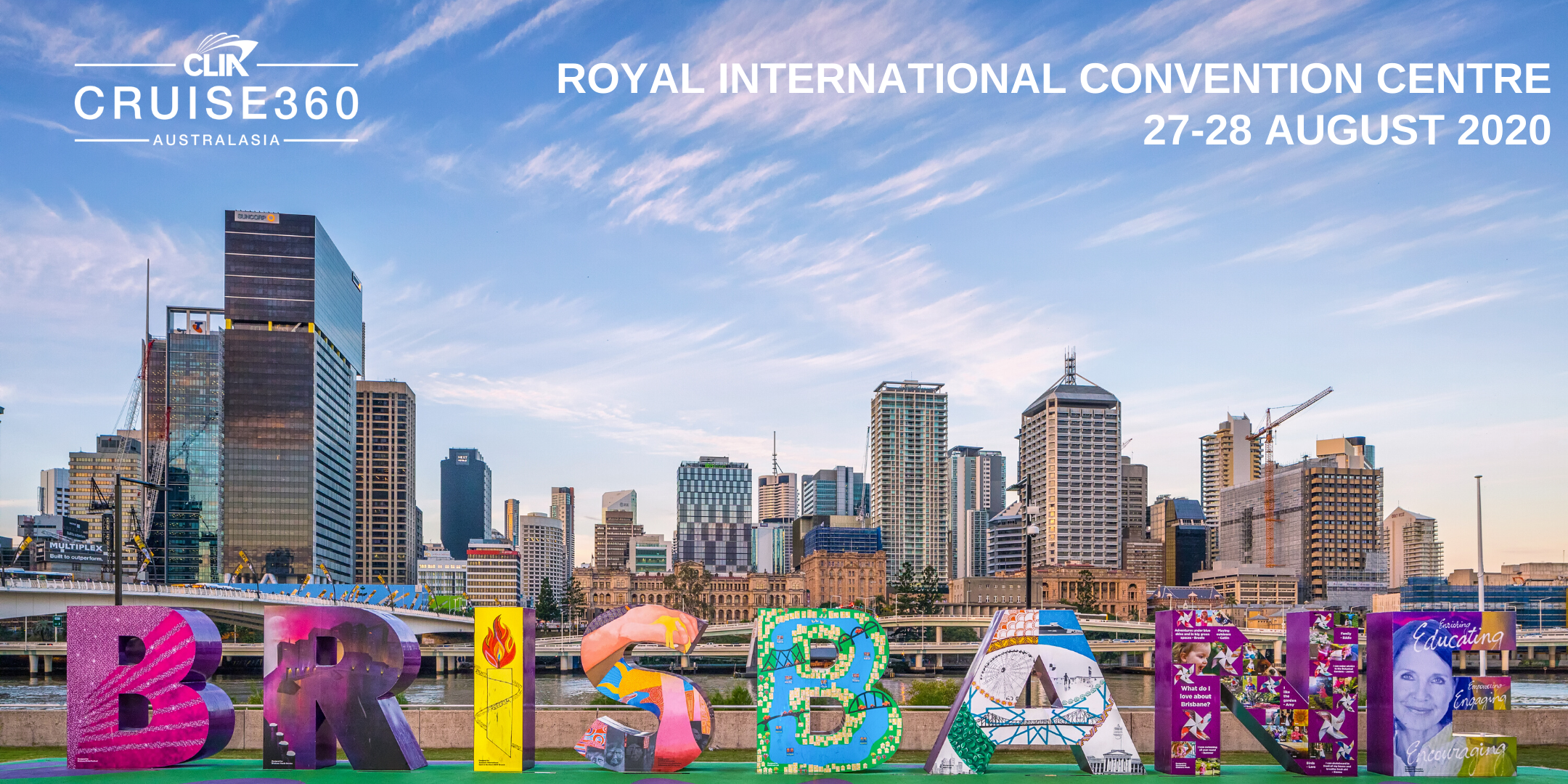 With the opening of the new Brisbane International Cruise Terminal in 2020 and more cruise ships being based in Queensland, the Sunshine State is giving the rest of the country a run for its money. Cruise360 2020's relocation will recognise the important role that Brisbane and Queensland has for the continued growth of the Australasian cruise industry.
The conference and trade show will take place on Friday 28 August 2020 at the Royal International Convention Centre, Brisbane. Please watch this space for some exciting pre-conference events to be announced for Thursday 27 August 2020.
"There is a cruise movement underway, and it's making the future very exciting!"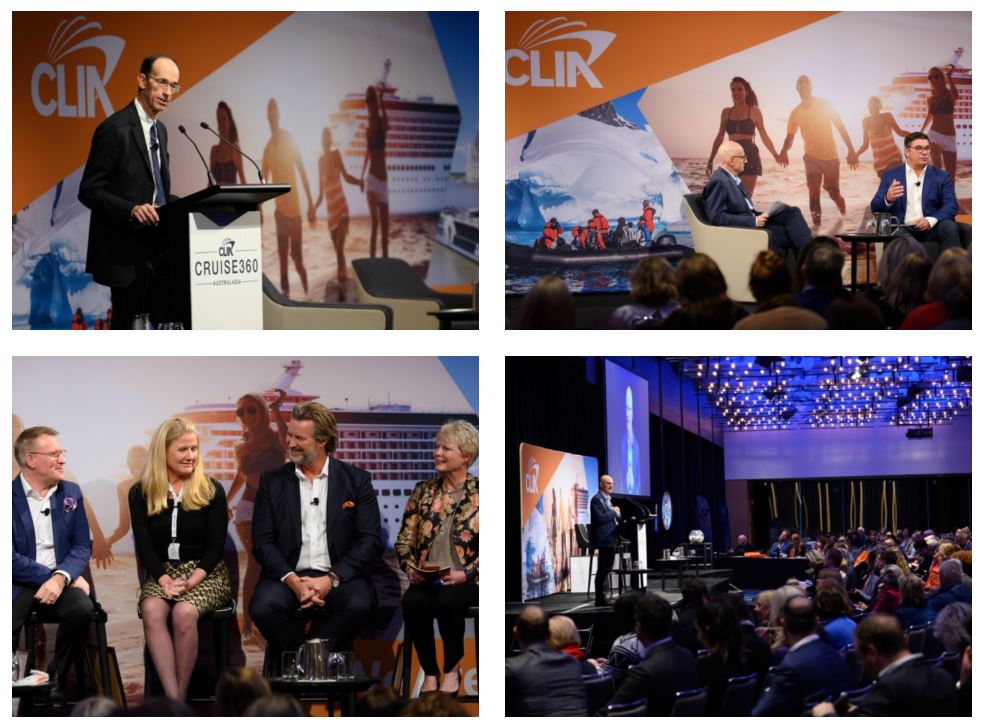 Our biggest professional development event of the year, Cruise360 features professional development, a trade show, networking opportunities and the latest industry trends.
As the largest and only official conference of the cruise industry, Cruise360 brings together travel professionals, cruise line representatives, ports & destinations, industry suppliers and CLIA preferred partners for a truly panoramic view of the cruise industry.
Details of additional pre-conference seminar sessions will follow.
WHO ATTENDS?
Travel Agents: From new agents to seasoned professionals, Cruise360 welcomes all front line consultants
Cruise Industry Professionals: All cruise industry stakeholders that focus on travel agents as part of your distribution
Owners / Managers: Strategically place your business at the forefront of trends and developments