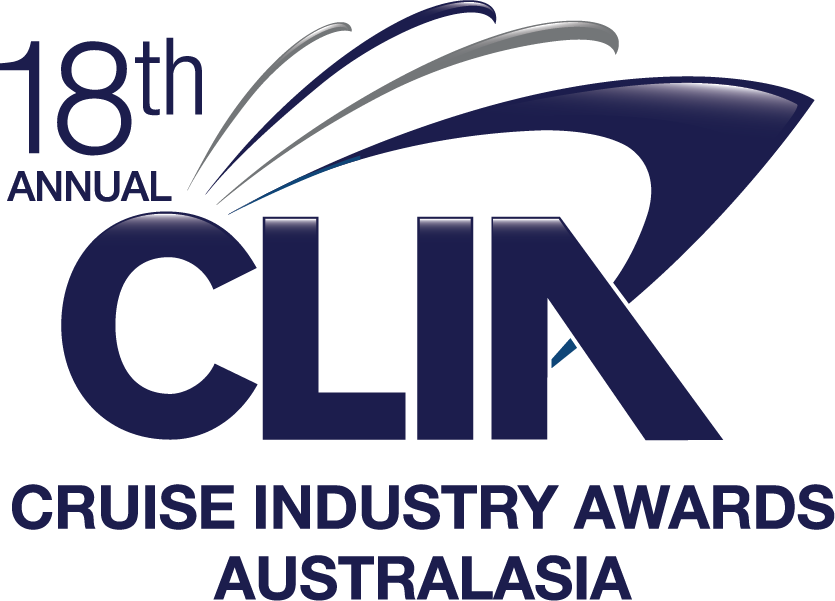 On Saturday the 23rd of February 2019 CLIA once again hosted the Australasian Cruise Industry's 'night of nights', the Cruise Industry Awards Australasia, the CLIAs.
The CLIAs took on a new look and feel, with the addition of new and updated awards, a new and more open online nomination and submission process, and a revamped judging panel including, for the first time, a separate local judging panel for New Zealand awards.
Enter your email address and password: CLIA2019 to access the full Awards photo library. There is a printing option if you would like to order professional prints.