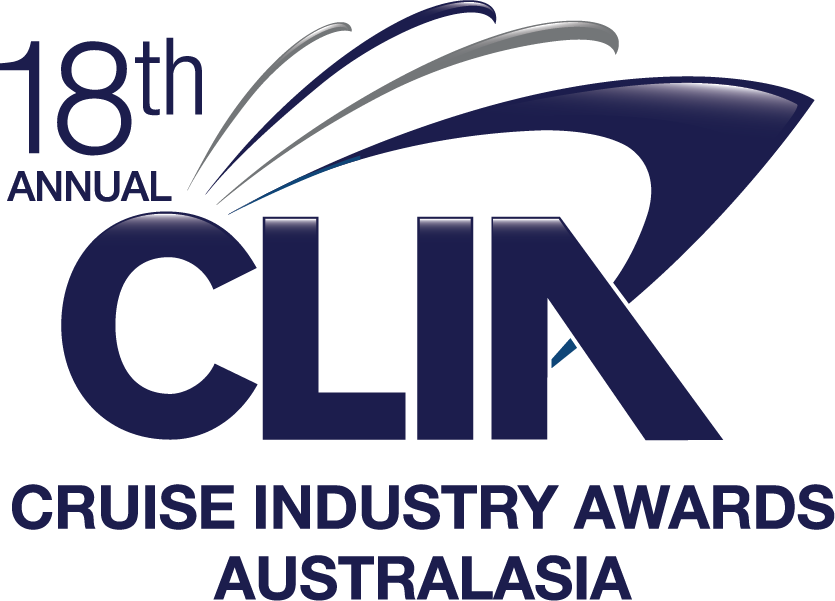 On Saturday the 23rd of February 2019 CLIA will once again host the Australasian Cruise Industry's 'night of nights', the Cruise Industry Awards Australasia, the CLIAs.
This year the CLIAs will take on a new look and feel, with the addition of new and updated awards, a new and more open online nomination and submission process, and a revamped judging panel including, for the first time, a separate local judging panel for New Zealand awards.
The Cruise Industry Awards will be held at The Star on Saturday 23 February 2019 from 6pm onwards. Nominations for the 2018 Awards are now closed.
Please note: Due to the high demand for tickets, only CLIA members are eligible to purchase tickets. For non-members, please contact the CLIA office to be added to a waitlist. CLIA reserves the right to cancel tickets purchased by non-members.