On Saturday 11 March 2023, CLIA held the Australasian Cruise Industry's 'night of nights' - the 20th Annual Cruise Industry Awards at a spectacular event in Sydney. The CLIA's brought together the industry's brightest stars from across Australia and New Zealand in a fantastic celebration that recognised their outstanding achievements.
The Cruise Industry Awards has always been about recognising excellence in our industry and just as we have been doing for the past 19 years, the 20th Cruise Industry Awards celebrated CLIA travel agent members and cruise media, and recognised the great achievements of our partners. The CLIA's recognise our trade and media partners who engage with and champion the cruise industry, focusing on innovation and training, and delivering exceptional cruise sales.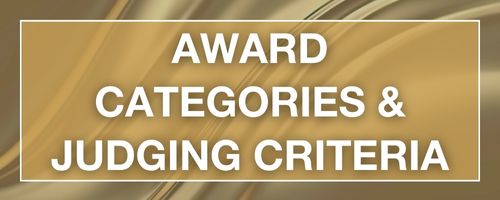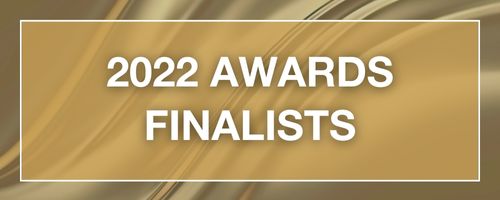 ---

---

---

---

---


---

---

---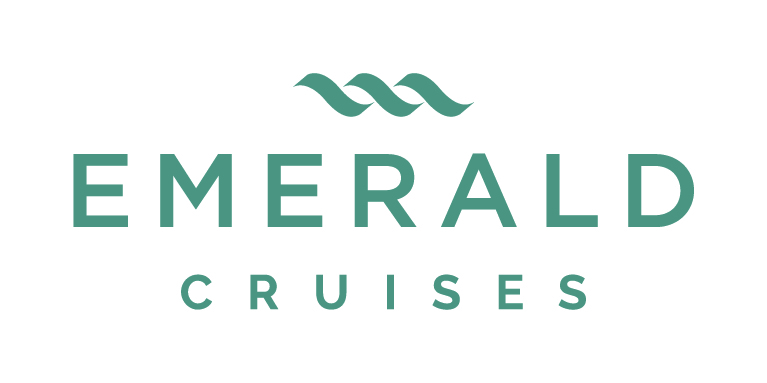 ---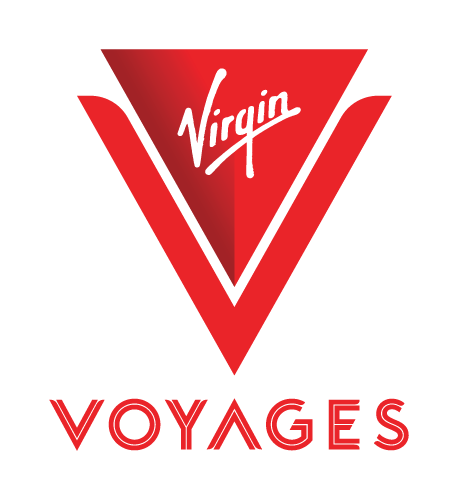 ---

SOCIAL WALL SPONSOR

MEDIA SPONSOR

MEDIA SPONSOR

---

PHOTO BOOTH SPONSOR

DINNER SPONSOR

WELCOME SPONSOR

---

DESSERT STATION SPONSOR

BEVERAGE SPONSOR

AFTER PARTY SPONSOR
---

---

---
Disclaimer: While CLIA strives to adhere to the advice of local, national, and international health authorities, any interaction with the public poses an elevated risk of being exposed to COVID-19 and we cannot guarantee that you will not be exposed while in attendance at the event. We encourage you to practice the best personal mitigation strategies that are available, like getting vaccinated, wearing masks while indoors with others, and washing your hands often. If you need more direction, please consult your national and local health authority websites for up-to-date recommendations. Our own member cruise line websites also provide a great source for rigorous, layered protective measures, validated by the lower incident rate on cruise ships compared to any sector on land.