#WeAreCruise celebrates people, places and penguins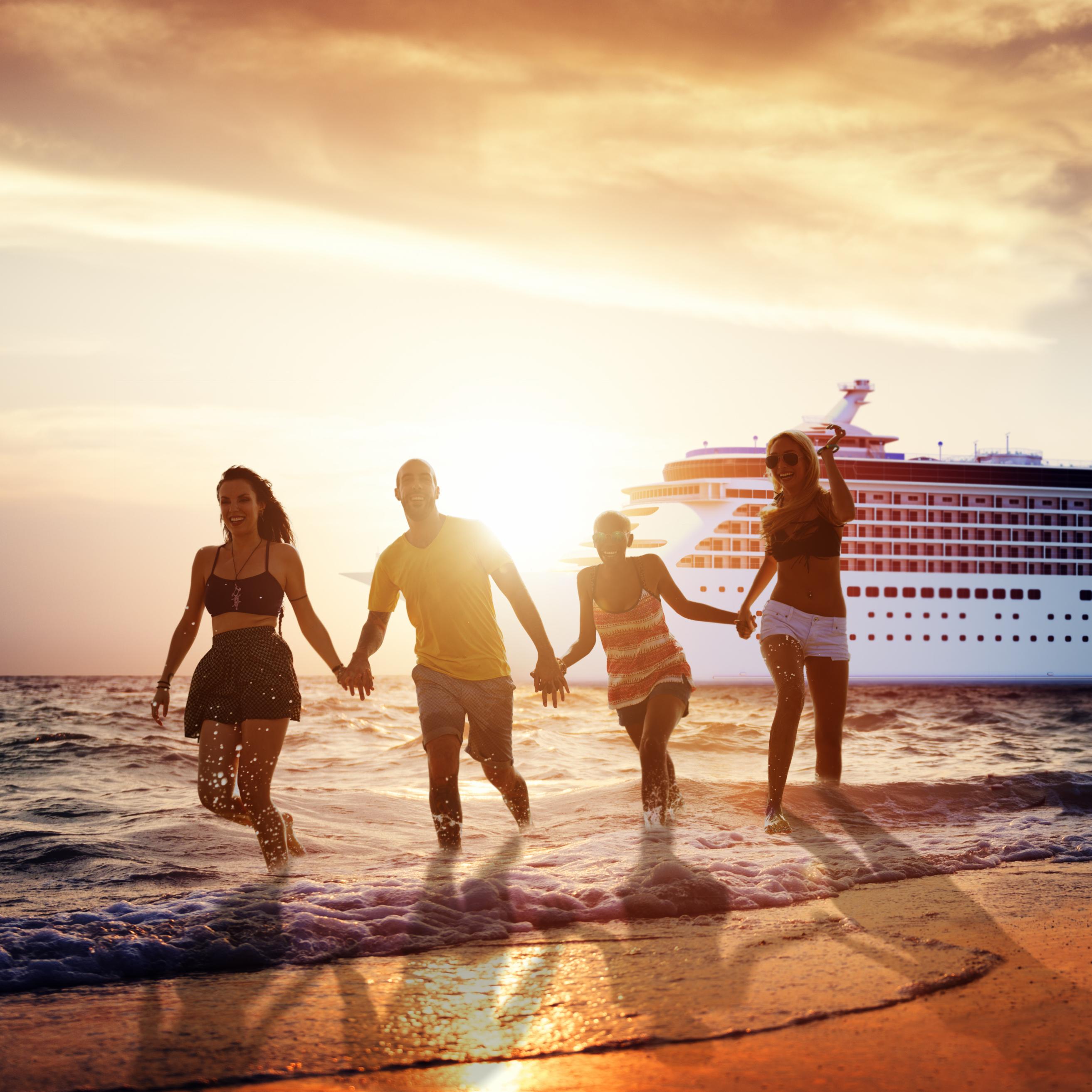 Behind the research, statistics and economic impact reports, there are stories about real people, families, livelihoods and how cruise travel benefits entire communities in unique ways.
The world cruise industry is a community that spreads far beyond the cruise lines themselves, creating an economic impact worth more than US$134 billion a year globally and supporting employment for 1.1 million people in destinations around the world.
It's the stories behind some of these people that show how important cruising has become, not just to those in the travel industry but to people in a whole range of businesses you might not have expected.
To help highlight these communities and the support they provide to cruising, CLIA is taking steps to share some of their personal stories and demonstrate the positive impacts cruising is having as it continues to flourish.
#WeAreCruise - The Shene Estate and Distillary, Tasmania
Shene Estate is a convict-built property dating from 1819 with links to prominent Tasmanian colonialists, British royalty and early Australian artists. The distillery's Poltergeist Gin and Mackey Tasmanian Single Malt Whisky have won a succession of international accolades including the Best World Whisky title at the 2016 International Whisky Competition.
In this first Australian #WeAreCruise video, owners Anne and David Kernke explain how tourism helps to fund the conservation of their historic property at Pontville, just outside Hobart. The couple welcome international visitors to view their gothic revival stables and sample the distillery's acclaimed Poltergeist Gin and Mackey whisky, while at the same time helping to fund the estate's ongoing restoration.
"Cruise ship passengers support the conservation work we're doing here through their visitation," said Anne. "It gives them an opportunity to get a taste of what Tasmania is like. They tell the story when they go home to their family – how they've visited this estate and how significant it is in early Tasmanian history."
Cruise tourism injects around $4.8 billion into the Australian economy each year and supports more than 17,000 full-time jobs, so the Shene Estate story is just one of many that make up the country's cruise community.
Visit www.shene.com.au to learn more.
#WeAreCruise - Perry Reid, Natures Wonders, New Zealand
Dunedin eco-tourism operator Perry Reid's Natures Wonders is the first business in the Southern Hemisphere to be featured in the #WeAreCruise campaign.
Natures Wonders features in a video explaining how tourism helps to fund conservation efforts and safeguard wildlife habitat. The company welcomes international visitors to view the Otago Peninsula's colonies of penguins and seals while at the same time helping to protect the area and fund the restoration of native vegetation.
"This area is special not only in New Zealand but in the world," Perry said. "The cruise ship passengers that come here are helping with our conservation. They don't only help financially, they also spread the word - they're literally taking the message to the world."
The aim is to celebrate people and businesses that help support the cruise industry while also creating benefits for their local communities. Cruise tourism injects more than $490 million into the New Zealand economy each year and supports more than 9,100 full-time jobs for New Zealanders, so Perry's story is just one of many that makes up the local cruise community.
Visit http://www.natureswonders.co.nz/ to learn more about Perry and Natures Wonders.
No industry has a stronger interest in protecting the oceans we sail and the destinations we visit than cruise. It is not simply our responsibility: operating sustainably is a business imperative.

For more information abour the Cruise Industry's Sustainability actions please click here
#WeAreCruise Playlist
CLIA will add more #WeAreCruise content in the near future and will extend the campaign to our members and supporters who will be able to tell their own stories. Look out for the #WeAreCruise hashtag as we show that cruising is as much about what happens on land as is about what guests enjoy at sea.
#WeAreCruise is a partnership between